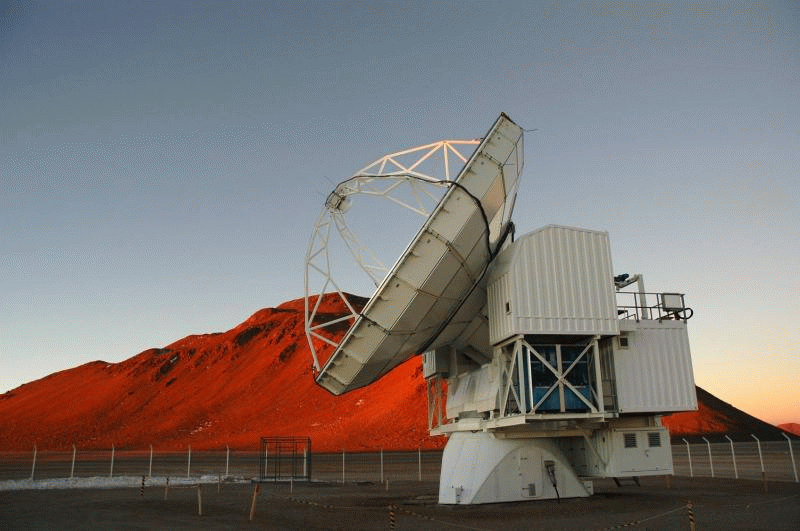 Submillimeter Technology

Our mission is to provide state-of-the-art instrumentation for the detection of both coherent and incoherent sub-millimeter radiation from space. We develop receivers and supporting hard- and software for ground-based, airborne and space observatories. We operate systems at novel telescopes like APEX and SOFIA.
The flying observatory was stationed at Cologne Bonn Airport until 16 March 2021

The flying observatory SOFIA (Stratospheric Observatory For Infrared Astronomy) has successfully completed its observation flights from Cologne Bonn Airport. On board, amongst others, were scientists from the University of Cologne and the Max Planck Institute for Radio Astronomy in Bonn, who gained new insights into the formation of new stars during the observations.